Let The show begin …
We are an American style burger joint, actually as a matter of fact & to cut the bulls#$t , we are 100% proud Australian.
Like our inverted clown our humour is a bit twisted too.. The only thing we take seriously is the Art of Epic Burger making. If anything we believe in making you laugh & cry in joy with our burgers …..just like a clown
…Ode to burgers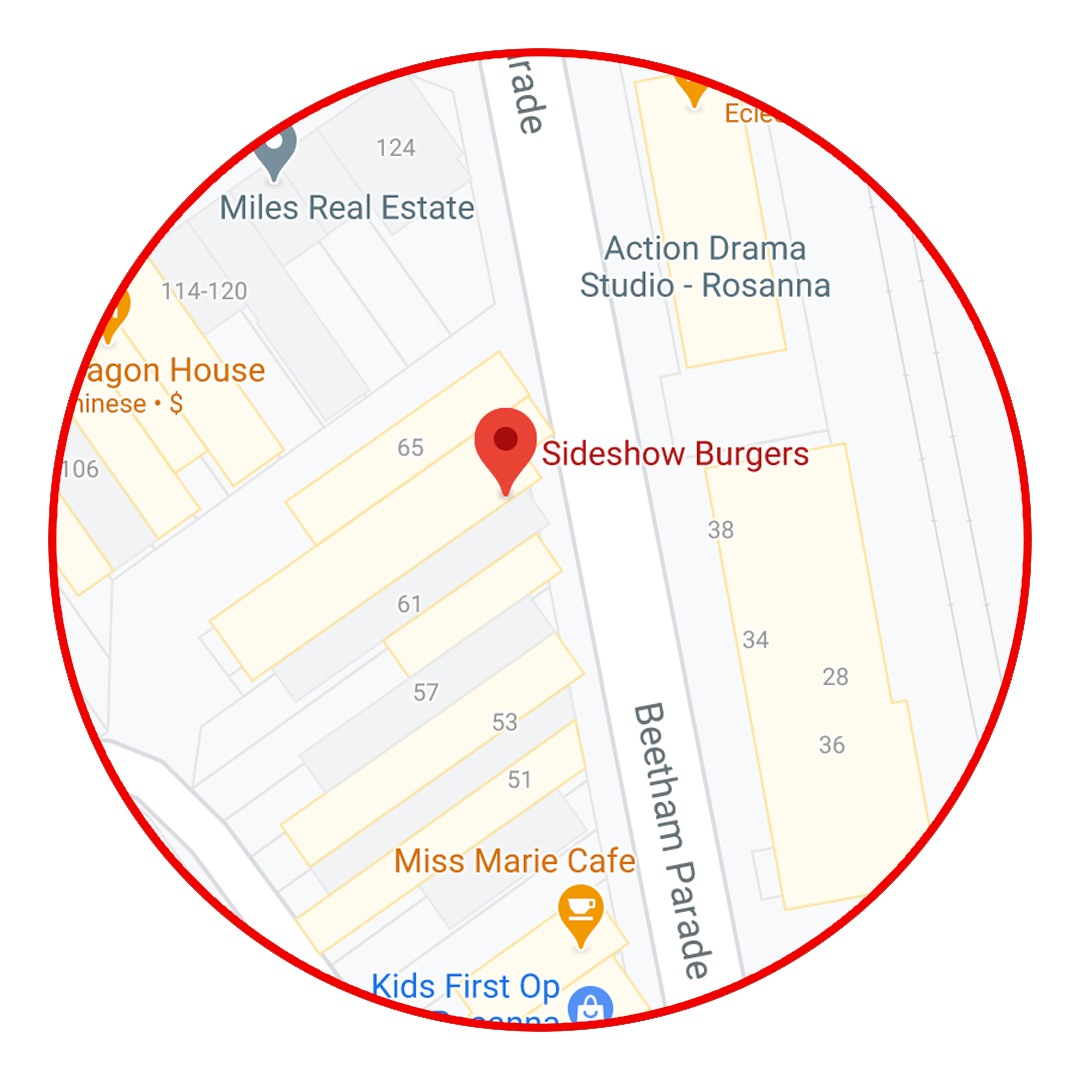 ROSANNA
61 Beetham Parade,
Rosanna, 3084.
VERMONT
Shop 9/477 Burwood Highway,
Vermont South Vic, 3133
WANTIRNA
2/506 Mountain Highway
Wantirna Vic 3152
10% off all the orders until (15/12/2020)
WILLIAMSTOWN
42 Ferguson St, Williamstown VIC 3016
We are a growing team and on the lookout for great talent.
If you're excited to work with us, simply get in touch for future employment